---
DESIGN AND TECHNOLOGY
---
We work with organisations and companies, carrying out in-depth internal, brand and process analyses, helping them to determine the consistency between their goals and market perception, supporting them in identifying and consolidating their distinctive values, creating original communication styles for them and implementing the best enabling technologies.
Paying close attention to organisational and communication processes in complex structures.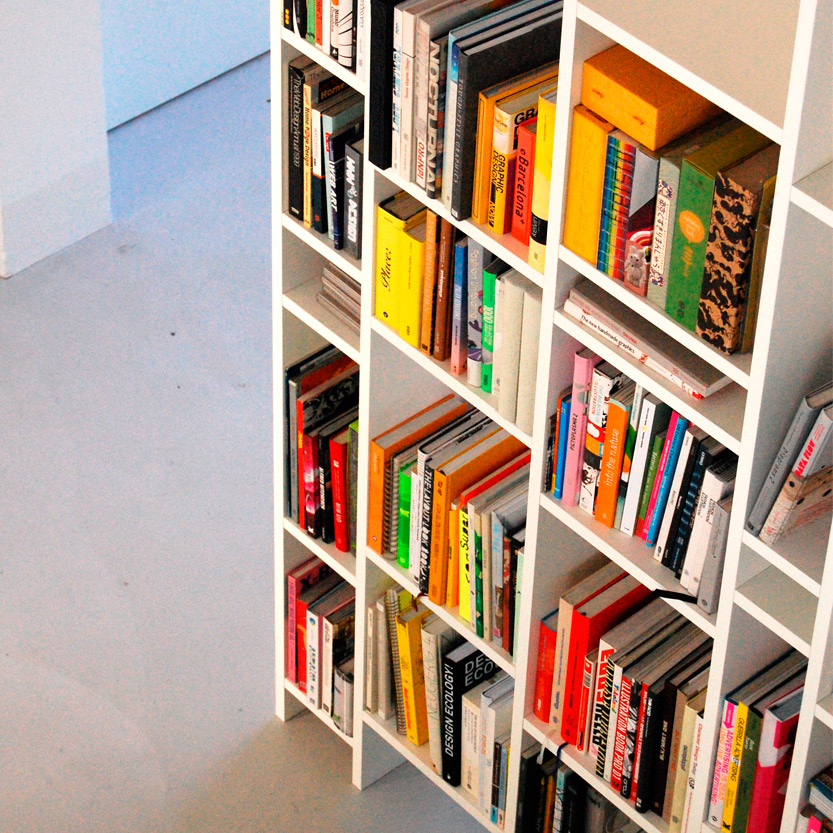 ---
OUR APPROACH
---
The roots of effective communications lie in self-awareness. Everything that happens and that is perceived "inside" the company has a major impact "outside" the company. This is Insideout Communications: an analysis and design approach, both strategic and operational, which every organisation can implement to optimise its communication processes.
---
INSIDEOUT COMMUNICATIONS
To imagine what you can become you have to begin by understanding what you are
---